Painting by Numbers is a system where a picture is divided into shapes, each marked with a number that corresponds to a particular color. You paint in each shape and ultimately the picture emerges as a finished painting, and the best part about painting by numbers is that you can paint your masterpiece with no previous painting skills and it's suitable for all ages.
Gift Choice: If you are in trouble finding an appropriate gift, this is the ideal solution. Paint By Numbers kit is a pretty choice as a gift for Christmas, Thanksgiving Day, New Year, Birthday, or other occasions. Besides, it is suitable for both young and adults.
Increased Attention Span: Painting by Numbers enhances focus and concertation.
Good Time Pass: For those who just need a hobby to help them reduce stress, have a good time pass, and a perfect way to chill out, these kits could be the best ticket.
1x Numbered acrylic paint set (About 24 different colors, depending on the painting).
1x Numbered high-quality linen canvas.
1x set of 3 paint brushes (1x small, 1x medium, 1x large).
Reference paper and a copy paper of the canvas.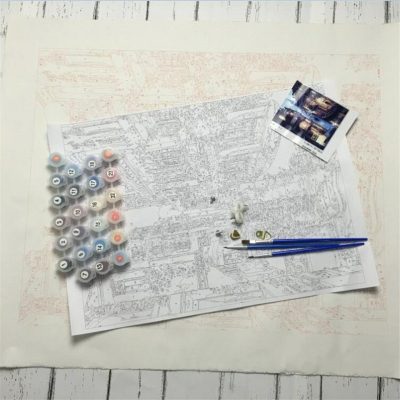 Lay your canvas preferably on a flat space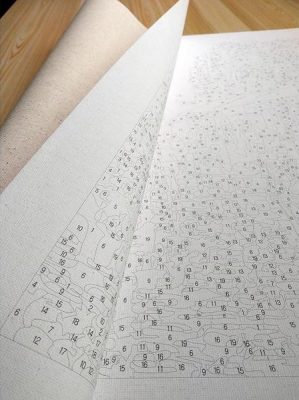 Compare the numbers on the paint containers with their corresponding numbers on the canvas and start filling the areas.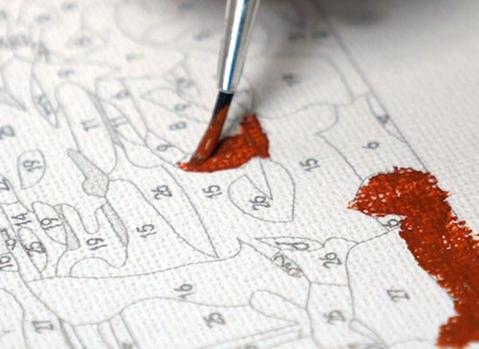 Once you fill all the areas in the canvas you will end up creating your masterpiece Paint by Numbers